1 tag
Watch
The Final Straw by Ricky Renna, 2013 Top-notch 3D animation! Thanks Darren!
1 tag
1 tag
Watch
Elia by Matthieu Gaillard, 2011 This little girl will win your heart even if you can't speak French. Great designs, strong motion, touching story.
1 tag
2 tags
1 tag
1 tag
1 tag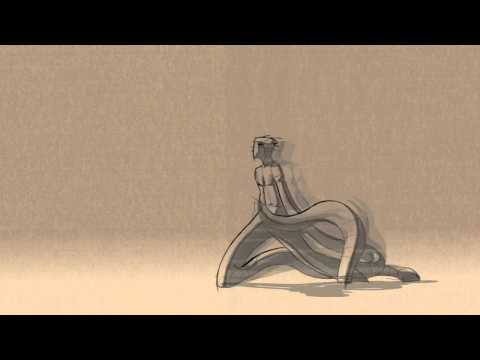 1 tag
Disney's Croissant de Triomphe →
Enjoy a new new Mickey short! Great fun and appeal.
1 tag
Watch
Jojo in the Stars by Studio AKA, 2004 I've waited quite a while for this to be available. Grotesque and beautiful at the same time. Haunting visuals and a heart-wrenching story.
1 tag
1 tag
1 tag
My thoughts on the VFX protests today.
About half my facebook friends have replaced their profile pictures with a swatch of chroma-key-green today. The facebook protest and the real one that took place outside the Oscars yesterday are supposed to remind us how important visual effects (VFX) are to the industry of movie-making. The swatches represent what most Hollywood blockbusters these days would look like without hard-working VFX...
1 tag
1 tag
2 tags
Watch
Das Rad by Chris Stenner, Arvid Uibel and Heidi Wittlinger, 2001 Today I was reminded of the existence of this great, critically-lauded short from Germany. The concept and execution is brilliant. Das Rad means, The Wheel in German.
1 tag
Watch
The Animation of Man by Amanda Nedermeijer, 2012 Delightful stop-motion meta-animation.
1 tag
1 tag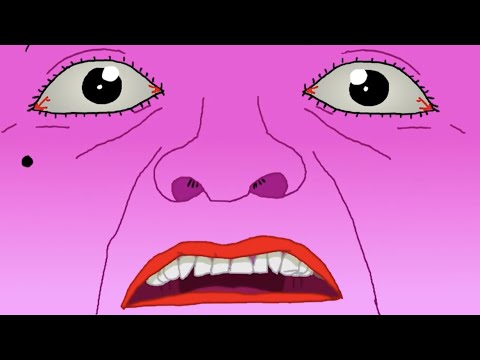 1 tag
Watch
My Family and the Wolf by Headless Productions, 2012 Another teaser from these guys. They are so tantalizing, I can't resist posting a preview.
1 tag
Watch
The Moops by Darren Price at Mighty Nice, 2012 I can't find much information on this delightful standalone preview of a work-in-development by Australian studio "Mighty Nice". But they achieved a nice stop-motion-style render and playful animation that is well worth showing off. Let's see some more!
1 tag
Watch
One More Beer by Pedro Conti and Alan Camilo, 2012 Little more than a one-liner joke, but damned if it aint pretty and well-animated. That looks like a tasty drink.
1 tag
1 tag
1 tag
1 tag
Anonymous asked: If you had it to do again, and could attend school anywhere, would you still pick MCAD? Just curious. You came up today when I was talking to someone making a decision about school (for an MFA) and their future in art. Love and hugs ;)
1 tag
Watch
TY-ETÊ! (true water) by NUPA workshop, 2012 A drab Brasilian slum transforms into a technicolor playground for fishes. Nice effects. How could I not like this?
1 tag
Watch
Havana Heat by Simon and mcbess and The Mill, 2012 Another slick, stylish ad from UseGoodBooks. Smart script, hot color and design. It doesn't top Buck's, but still worth posting. Thanks, Tony Blinco.
1 tag
Watch
Pinched by David Vandervoort, 2009 Impressive, solid 2D animated characters. Good action, cool villains. Edgy subject matter.
1 tag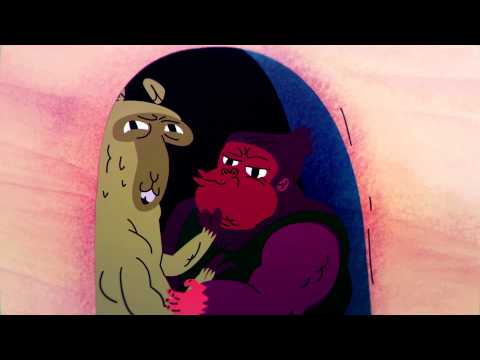 1 tag
1 tag
1 tag
1 tag
1 tag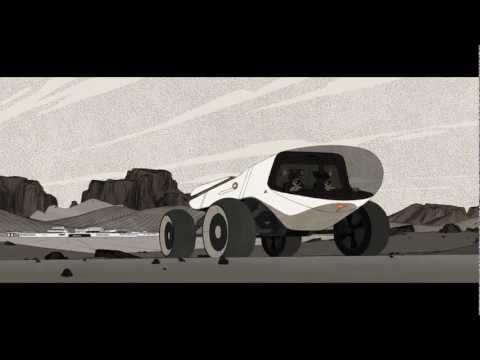 2 tags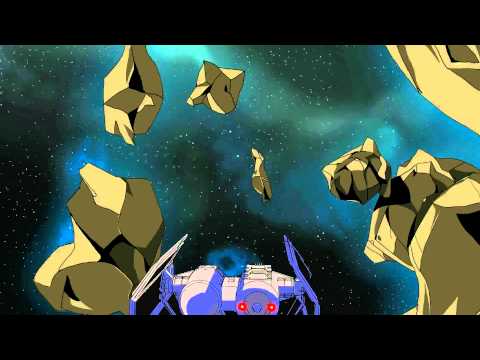 1 tag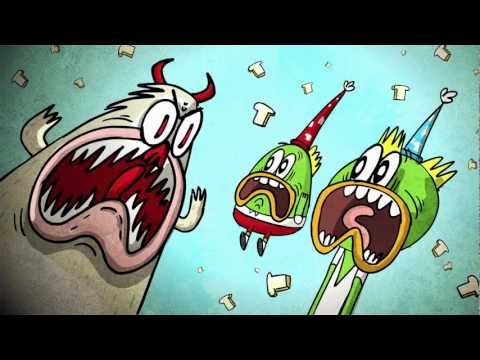 1 tag
2 tags
Watch
Burp by Geuntae Park, Jongki Jeon, & Kyung Soo Yu; 2012 A really impressive chase, and tons of fun. The antagonist moves like a dream. Not suitable for coprophobes!
1 tag
2 tags
1 tag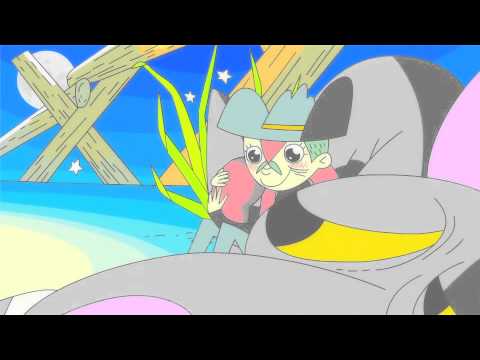 1 tag
Watch
Dubstep Dispute by Jason Giles, 2012 from drawnblog.
2 tags
1 tag
Watch
Deaths by Daniel Semanas, 2012 Great animation and illustration style in one. A trip through the many undignified deaths a rock and roller can succumb to. Thanks Jamil!
1 tag